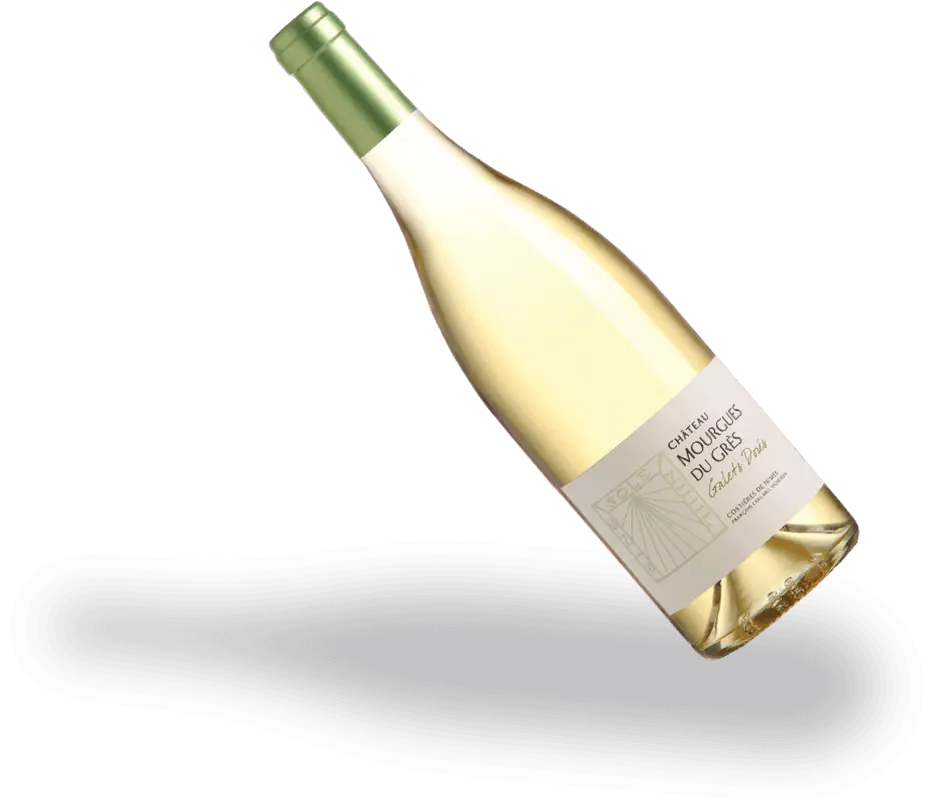 A fruity and mineral gourmet wine
The 'Galets' are reminiscent of our terroir of rounded stones known as 'grès'. Sculpted by the moraine of the Rhône glacier in the Quaternary Period, they characterise the Costières de Nîmes in the south of the Rhône Valley. This cuvee comes in all three colours; their robes resemble the shades of our white stones (Galets Dorés), pink stones (Galets Rosés) and red stones (Galets Rouges). The minerality contributes to the balance of the wine.

Clear yellow with flashes of gold.

Fruity (citrus and white-fleshed fruit), floral (broom shrub) and mineral (flint) notes.

A quick attack with citric notes with a beautiful aromatic persistence. A silky and cool texture. A salty note, reminiscent of the sea breeze, makes up part of its finesse.

Brandade de Nîmes, tapas, pineapple roast pork, goat cheese. Serve at about 10°C.

Enjoy now or over three years.
AOP Costières de Nîmes Blanc
Union of Grenache Blanc, Roussanne and Vermentino
North-facing parcels make a 'cool' terroir in the Mediterannean climate, which gives a lot of vivacity to the wine. Similarly, controlling the temperatures during the entire cycle of fermentation and ageing allows the wine to conserve its fruitiness and freshness. The wines are vinified without sulphur for more purity and fruitiness. A slight addition at bottling to assure the stability of the wine.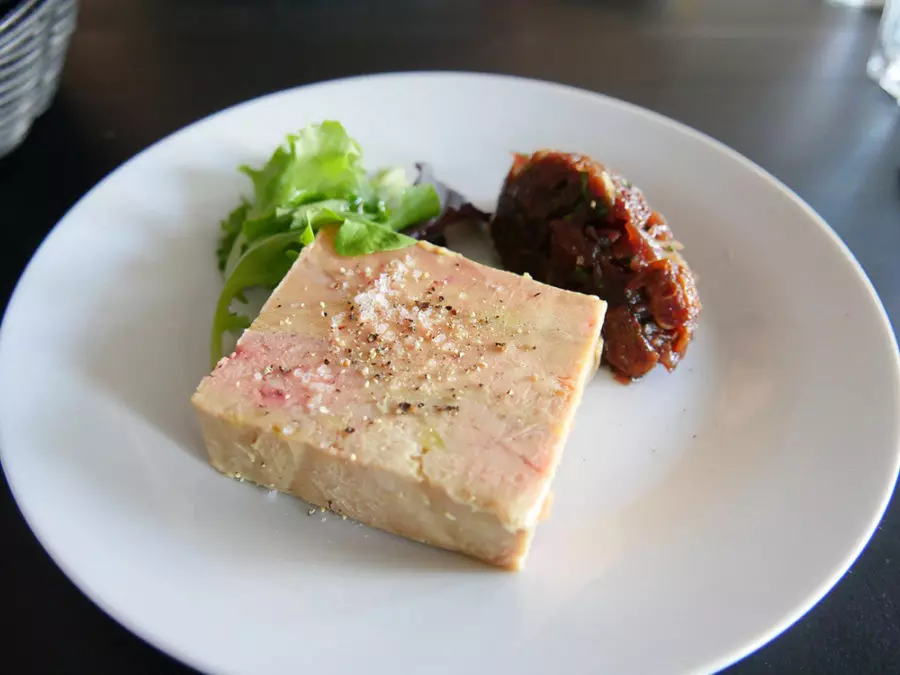 Recipe ideas for our red wines…
Guide Hachette 2023 - 1 étoile
"Ces galets dorés célèbrent le mariage réussi entre un sol de galets roulés d'une teinte dorée et les quatres cépages - roussanne, vermentino, grenache et viognier - qui composent cette cuvée. Élevée sans le soutien du bois, elle offre nez flatteur de fruit à noyau, de freesia et de noisette verte. La bouche ne déçoit pas : de la vivacité, un beau volume, des arômes gourmands et une fine astringence pleine de relief. Ce joli blanc dynamique pourra prendre place de l'apéritif au fromage."
Guide la Tulipe Rouge 2021 - 2 Tulipes
«Citron, acacia, fleurs blanches, plutôt léger en bouche, ce vin privilégie un profil enjoué et rafraîchissant. Objectif atteint, avec un joli toucher. On prend du plaisir».
La Revue des Vins de France 2020
«Joli nez entre fruits et fleurs pour ce blanc droit, vif, tendu et salin.»